A No Dating Clause? Is J-Pop Taking Artists Contracts To A Whole New Level?
Although deemed 'unconstitutional'  in Japan, many J-Pop artists and stars have been forced to abide by the no dating clause in their contracts. Even though judges have gone on record to state "Relationships are a right exercised by an individual to enrich life. They are part of the freedom to pursue happiness", many artists have suffered damages for violations of these kinds of clauses.
One such case was when the courts ordered a seventeen-year-old former member of the group DokiDoki to pay Spiral Music damages of ¥650,000 (approx. £4000) for a breach of contract for violation of the 'no dating rule' stated in the singer's contract. The judge, in that case, Akitomo Kojima, said: "The clause prohibiting dating was necessary to get the support of male fans. The revelation of an idol's relationship damages their image.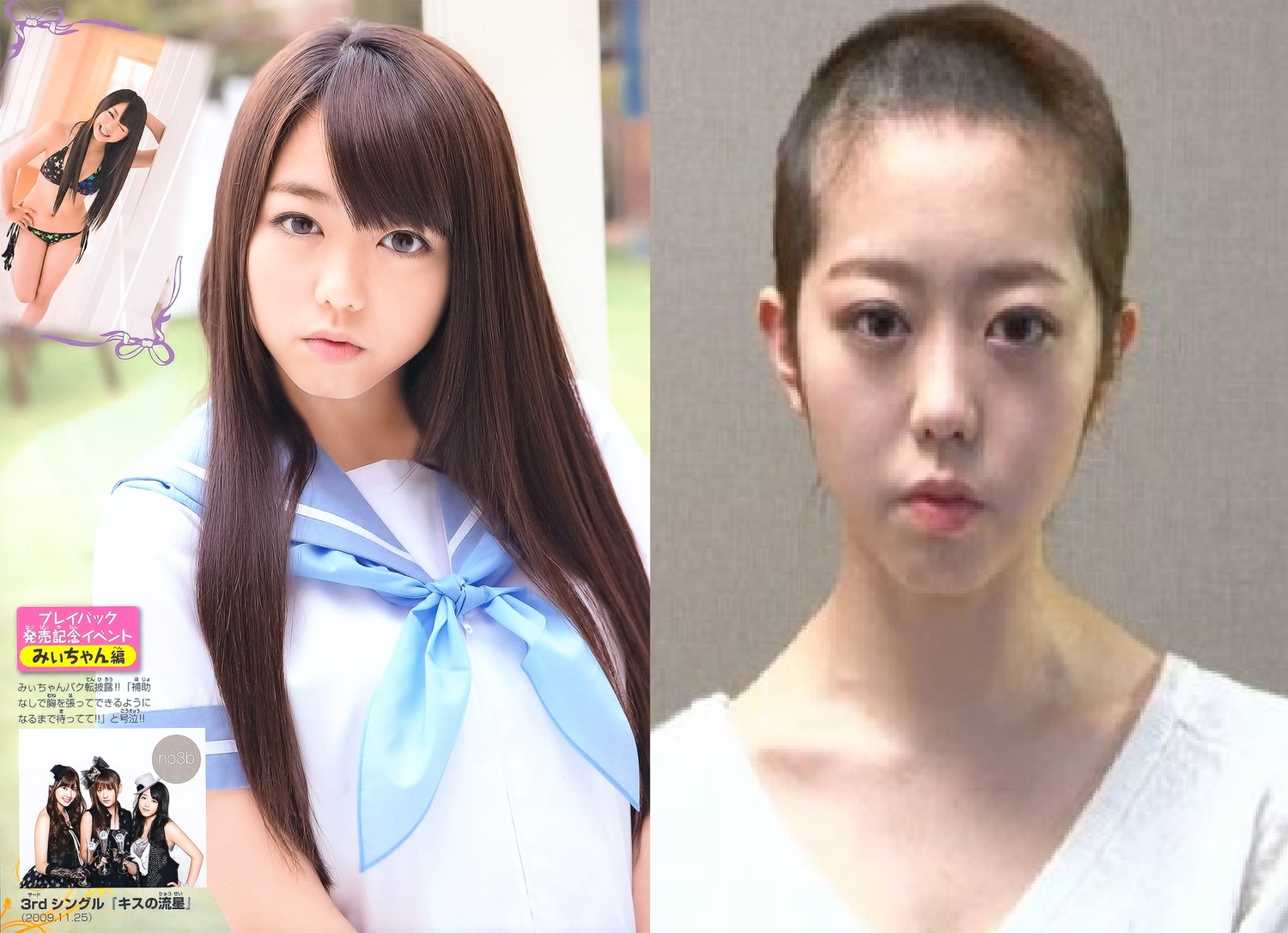 Image Source: TokyoPop.com
There has also been the case of AKB48 singer Minami Minegishi's case, where such a breach in her management firm's contract, Minami was demoted in the hierarchal group. She then shaved her head and issued a tearful apology on YouTube asking for forgiveness.
Are such practices a bit too extreme by trying to control a person's dating life?
References:
https://www.tokyopop.com/blog/odds-are-ever-in-fans-favor-as-j-pop-no-dating-clauses-ruled-unconstitutional
https://completemusicupdate.com/article/j-pop-no-dating-clauses-ruled-unconstitutional/